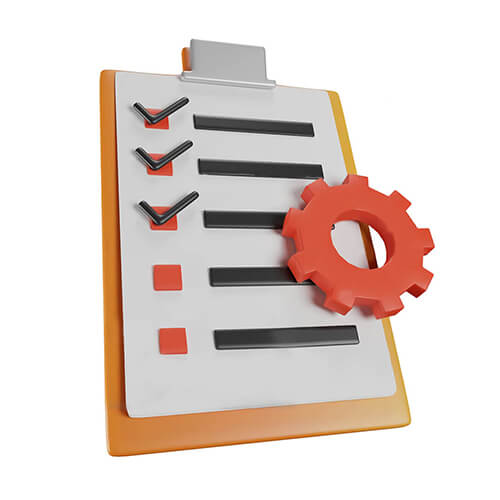 Veribase.com opens the doors to a whole new world in order management.
With its user-friendly and flexible interface, your sales team can receive all orders effectively, and the confirmation system activated according to your preference is sent to the warehouse to be prepared after the approval of your managers.
You can inform your customers with the campaigns that you can define through your admin account, and you can observe the extra product management without any mistakes.